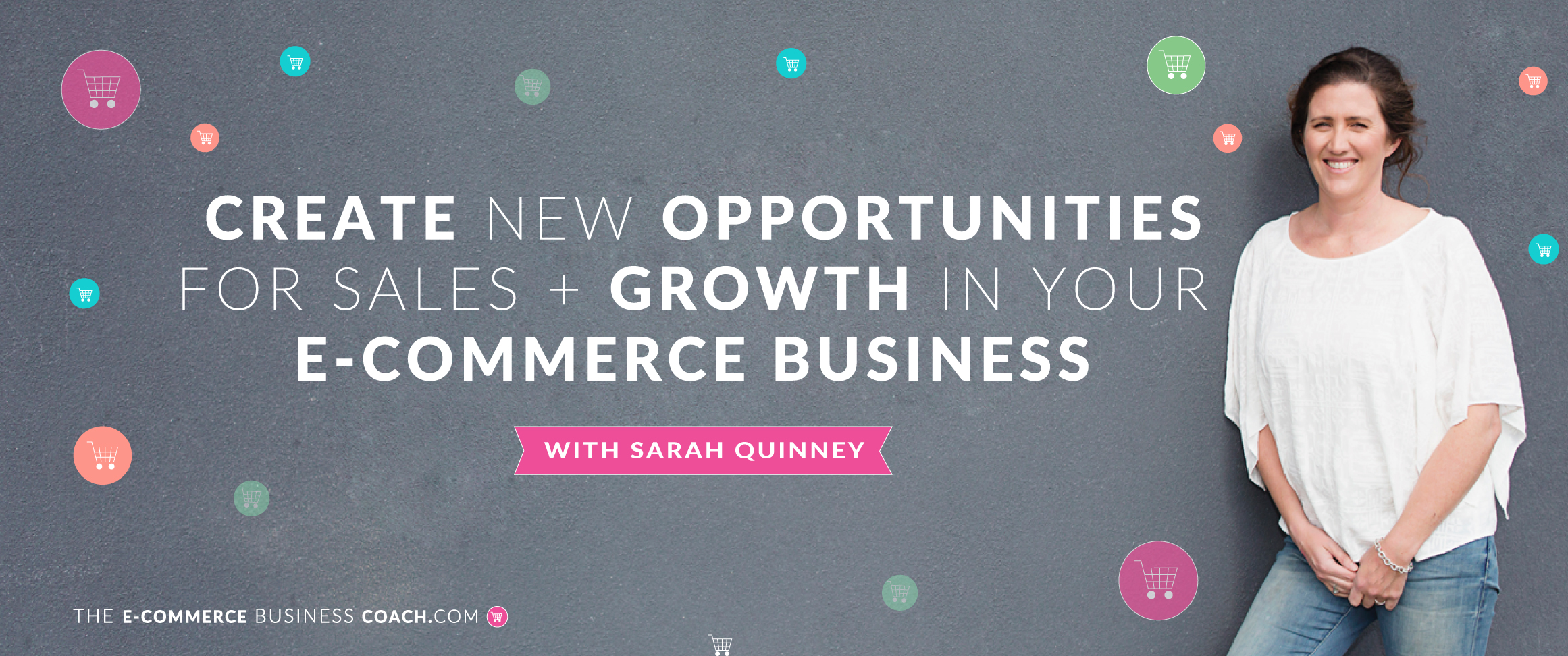 I teach E-Commerce Brands and Online business owners How to make the switch from online sellers to leading E-Commerce Brands.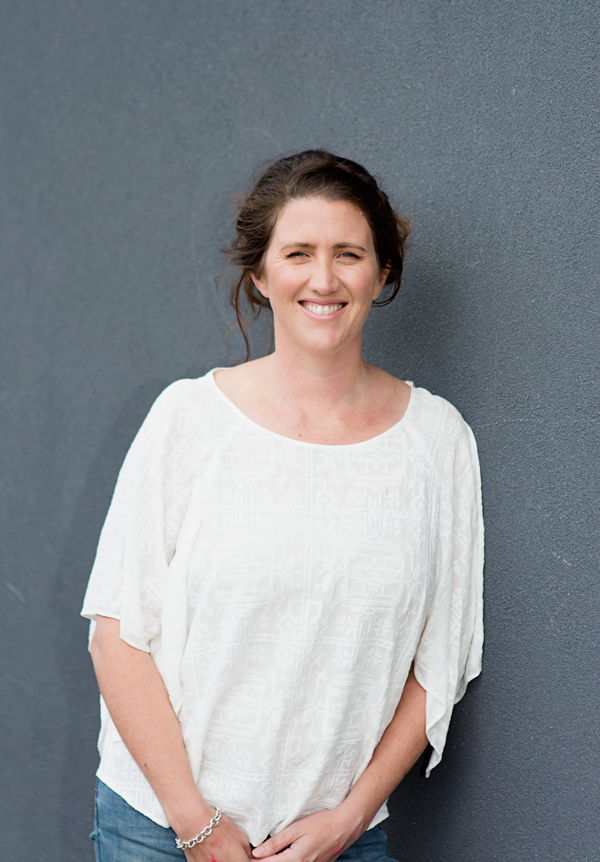 I help E-Commerce Business Owners leverage their strengths in a way that allows them to build a business they love that also creates a profitable income.
I have built 3 successful E-Commerce brands from the ground up, all while starting and growing a young family.
I became an E-Commerce Business Coach because friends and colleagues started asking for help with their online stores.
After seeing their results I knew that I had THE KEY to help my clients achieve the sales and success and switch from becoming online sellers to Leading and very profitable Brands, and that continues today!
I built one of the biggest Raw Food Blogs – The Raw Food Mum from ground up with a following of now over 50,000 fans – published in major newspapers including The Age, Marie Claire and more
 Published The Best Selling Book, Raw Food 4 Kids and had it distributed in major health food stores across Australia, exceeding 6 figures in sales!
Built Australia's no1 and Biggest Raw Food Store from scratch, zero funds from the ground up and sold it for 6 figures all in under two years.
 I'm about to launch my 4th E-Commerce Brand in the Surf industry and I am currently manufacturing it and will be launched soon! I promise to let you know as soon as it launches.
 I want you to experience this kind of success too, and I am showing you the exact same strategies so you can reach your business and financial goals through my programs.
I show you the EXACT steps you need to implement in order to fast-track your brand to make the switch to a leading E-Commerce Brand where customers are knocking down the door to purchase your products.
I have Bachelor in Marketing and Retail Management and Masters in Graphic Design. I believe I have a talent for spotting gaps in the market, of which I am able to turn into profitable online businesses. With my entrepreneurial thirst starting very early,  I have also had a corporate career in Marketing, Communication and Brand Management for the last 22 years. I am passionate about business and developing products that are fun and filled with passion whilst still creating a profit to support your lifestyle and dreams – and I am proof you can do it and I'm here to show you how you can too!
The good news is I am also about to launch a new product and E-Commerce Business. So I'm walking the walk with you and showing you the exact strategies and lesson learnt that I am using in my business today!
My areas of expertise in E-Commerce include:
Developing leading brands within industries
Generating income and profit for E-Commerce online store
Developing retail marketing sales strategies
Product Development for Wholesale and retail
Wholesale marketing sales strategies
Sales funnel design and implementation for E-Commerce Business Specifically
FacebookAdss and Campaigns
Marketing and Communication
Social media content marketing plans
E-Commerce Design and website functionality expert.
How can you work with me?
Through my E-Commerce Business Owners Mastermind and my 12-week E-Commerce Business Formula programs, I help business owners leverage their strengths in a way that allows them to build a business they love that creates a profitable income. My mission is to help E-Commerce Business owners build and create online stores that are profitable and aligned with their passion.

More about my Story:
My story into online business begins 5 years ago when I started the blog The Raw Food Mum, it was a simple blog about sharing my life and what I ate and feed my children, it was a niche market and I was using Facebook marketing strategies to grow my business with facebook. The Raw Food Mum exploded into a now thriving blog with a  following of over 50,000.   With my background in Graphic Design I also self-published the book Raw Food 4 Kids and have since sold over 9000 copies, but what I also  saw  was a gap in the market and a very new and strong trend for health and wellness products for families – this was all just happening as raw food was becoming very popular.
I was able to scale The Raw Food Mum blog and leverage the business and created  The Raw Food Store – within 18 months of starting the store, I had developed Australia's no1, Online – Raw Food Store. Within 2 years I had sold the business ( for a fabulous profit) and I did it all whilst literally growing our very young family. With my background in Marketing – I knew that I was going to create one of Australia's largest online raw food stores, and I did.   Prior to my journey in the health industry, I was the editor of an online Art Magazine Frame Lines and had worked in numerous Marketing Manager positions  in both the private and public sectors.
Right now as an E-Commerce Consultant and coach I am also in product development stage of getting ready to launch a product in the surf industry  – surfing has been a lifetime passion of mine!
When I'm not helping entrepreneurs create massive growth in their online business, you can find me at the beach with my young family surfing, and going on road trips trying to connect with mother nature as much as I can, we are also a family that loves raw and organic whole foods but most of all I am being a mum to my two beautiful girls, and best buddy to my husband!
As a result of working with me you'll be able to build your business fast and sustainably (fast tracked from my lessons), so that you can fast track to success and profit all the while still being there for you children or lifestyle  – creating that life you dreamed of, I really hope to connect with you soon, so I can help you to build a business you love and create financial freedom to do the things in life you love to do!
Schedule a chat to see how you can build or grow your business.


A Little bit more about me…
They say a picture paints a thousand words so I thought I would share some pictures of my life and what I love!  I am so blessed to have two gorgeous and very cheeky girls, and one awesome best friend my husband. We live in a small coastal town in Northern NSW and we love surfing. If you follow my Instagram I love sharing pictures of my one love the ocean. In fact, most pictures of me are on the beach.
I simply love surfing and being in the ocean so much that  I'm also about to launch another E-Commerce Business a product that fits into the surf industry – I'm super excited about it and I cant wait to tell you all about it when it is ready to launch! I really look forward to getting to know you as well and your business and most importantly learning what makes you light up?