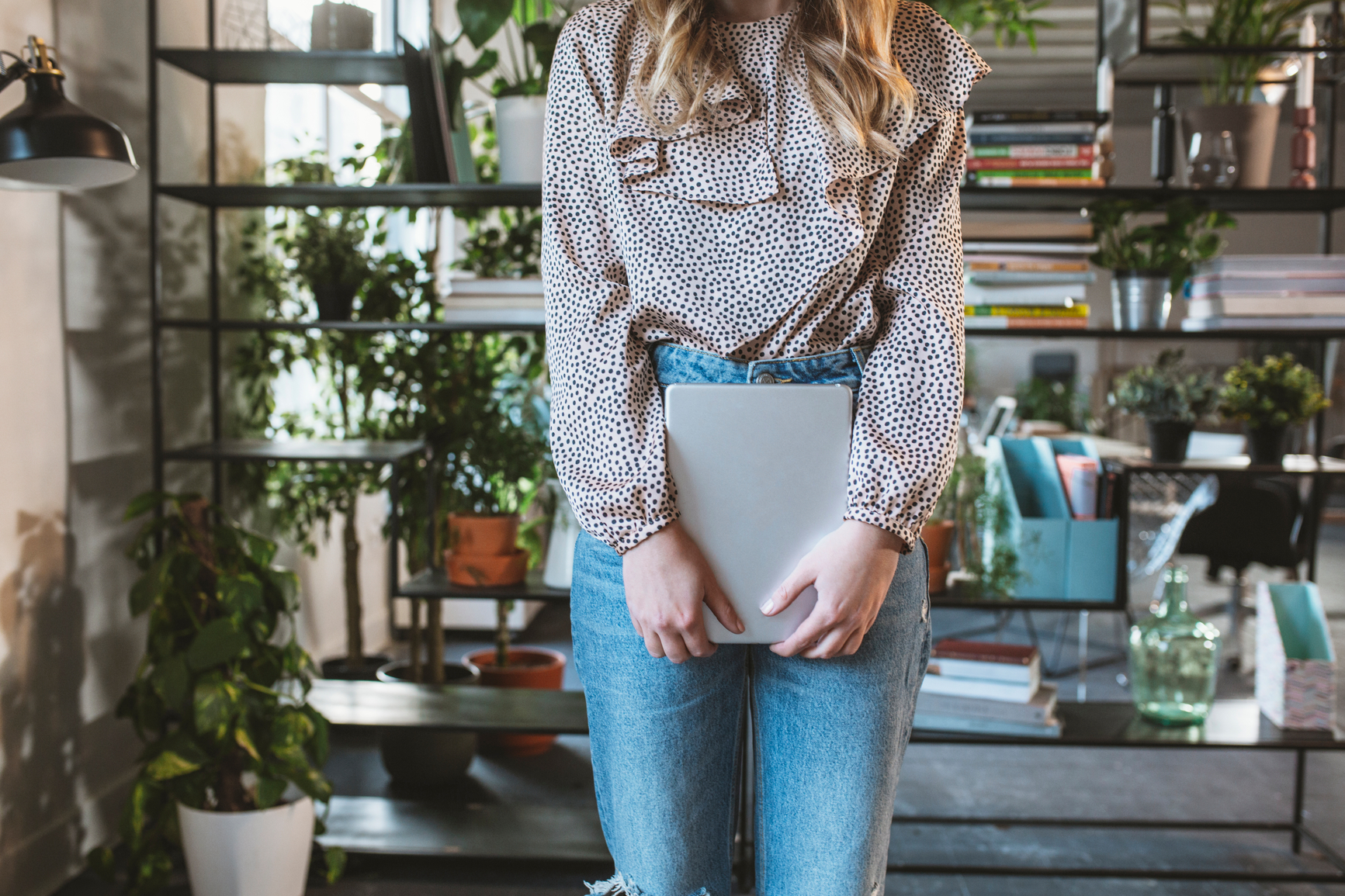 Are you an E-preneur?
The word e-preneur comes from the word e-commerce. E-preneurs run their businesses entirely on the internet. An e-preneur can include any business owner from those with extensive online stores and huge websites, to those trading through an online shopping platform (such as eBay).
E-preneurs rarely have official, physical business premises, but instead, tend to operate from home offices. They may rent warehouse or storage premises for stock. E-preneurs are quite often also solopreneurs, too.
It's worth noting that a shop owner who also sold goods online would not class as an e-preneur, even if the majority of revenue came from the online store. E-preneurs must make their money solely through e-commerce.