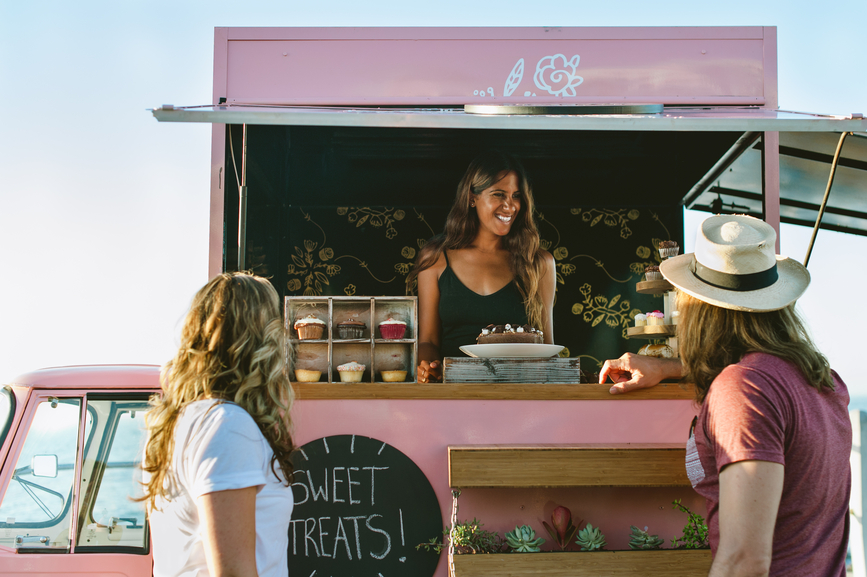 Are you ready to boost your business profitability?
Starting a successful business is hard work and I know better than anyone.

"I specialize in coaching and consulting with clients with online businesses and stores. These may be clients  that are not getting seeing the results they want! I also work with women who want to start their online store/business but simply have no idea where to start"
My Business Coaching services include:
This is for you if…
You're tired of one-size-fits-all strategies and need personalized advice from someone who has had direct experience
You're ready for more growth, profit and fulfillment from your business.
You need clarity, your mindset shifted to success
You need accountability and guidance.
Clients I love working with…
I love working with boss girls and small business owners
I love re-energizing businesses and brands
I love giving my clients the skills to take their your business to the next level
I love helping and supporting clients who want to start a business but have no idea what to do and where to start
I am passionate about start-up businesses, watching peoples visions come alive
I love getting creative with clients – with my masters in design, I love helping clients re-design their online businesses so they can stand out in the crowd
I love helping clients market their brand
I love technical stuff –  I'm a bit of tech geek
I love the relationships I have with other experts such as  VA's, Web Developers etc, who can help you further in areas which I cannot
I love working right next to you, and watching you fulfill your personal and business dreams