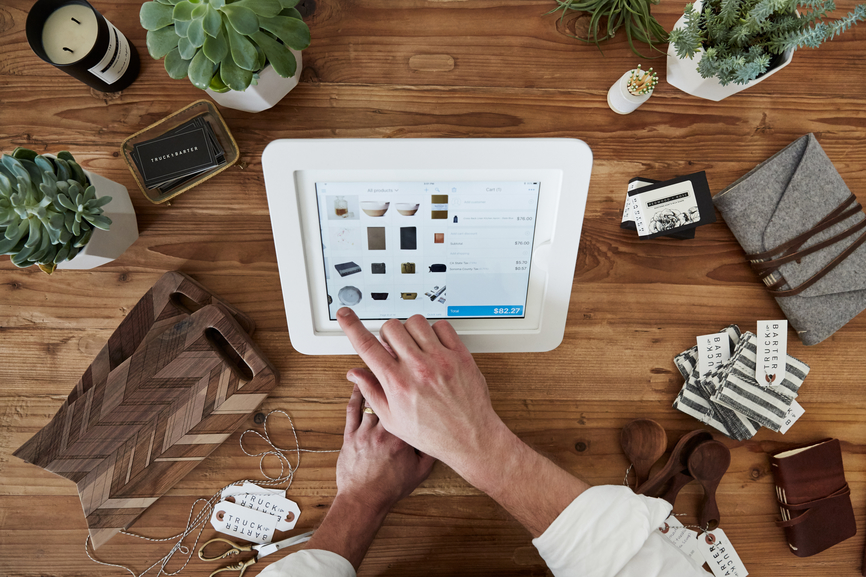 You want to create your own profitable online business but have no idea where to start?
Do you want to start an online store or online  business but don't know where to start, don't worry–you are not alone, this is where my skills can help you.
I specialize in coaching and consulting with clients with online businesses. These may also be clients with existing businesses or stores that are not getting the return the used to get or want, or you might have a business idea and simply have no idea how to get it off the ground.

More people than ever before have found the "job" they thought was waiting for them doesn't exist. Others have come to the conclusion that they would rather create the job they love, sometimes that includes working from home with kids (which I have successfully done).

No matter what the motivation is to be your own boss, work from home… you CAN start today.
 I started my career in marketing and graphic design when I was 18, that's looking at over 18 years of direct experience in direct marketing, creative brand management, online print and for the last ten years a creator of websites, new on trend brands and start up businesses. I hold a Bachelor Degree in Retail Management & Marketing a Masters in Graphic Design.
My track record with my own businesses includes: start up businesses, my most recent The Raw Food Store, which in its second year turned over just shy of 1 million Australian . I  still run the very popular website The Raw Food Mum with a following of 45k plus on social media, and my very successful book – Raw Food 4 Kids with over 6,000 copies sold.  I have a product in development at the moment and I've have worked as a communications manager, dabbled in Magazine publishing, product design and manufacturing – you might say I am a entrepreneur!
My goal is to help my clients achieve results and creative solutions to their business problems, I take the time to understand your business and products, market and vision; then give you my creative best, so you can take your business to the next level and achieve your goals.
"I help you with your strategy, your business plan, your product mix, your vision and goals"
I love working with small business owners, mums, entrepreneurs and I would love to work with you on your next business or idea.
Why not give me a call to see how we can work together!