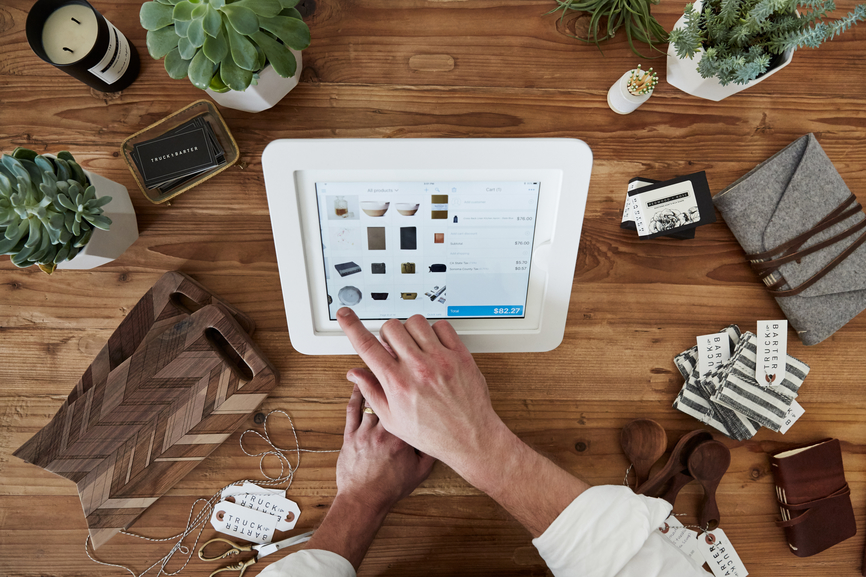 Custom E-Commerce + Business Website Development
You may be looking for a new website or a re-design of your existing website, this is my favorite job – I simply love creating beautifully designed, functional and user-friendly websites – they can make all the difference to your business' overall professional appearance.
I believe an amazing E-Commerce website lies in the initial planning and design of the site, ensuring the user can navigate their way around the site, is unique, engaging and interactive content. This not only attracts viewers to your website, but also leaves them with a positive perception of the brand creating loyal brand followers.
Your website is the first point of contact that a potential customer will see, your brand your look and feel is one of the most important assets you can have as a business.
Web Design packages include:
With every web design package we sit down and have a 2 hour brand strategy session so we can be assured that you brand is a true reflection/voice of you or your product. I believe in creating a visual identity that suits each client so perfectly that their visitors will know instantly that they've come to the right place. Every website is designed and developed with Search Engine Optimization in mind, functionality for the user and designed with integration to recognized payment, shipping and marketing solutions to create a customer experience keeps the customer engaged.
My packages for website development include:
Small E-Commerce Store website development
Large E-Commerce Store website transfer or development
Fully functional setup and developed E-Commerce websites include the following features:
Questionnaire to assess your brand and business needs.
2 x 60 min strategy workshops
Branding style guide developed
Custom design based on 1 of 3 templates
3 x Design Revisions
Site navigation and category set up
Customization of your shipping and GST
Contact forms and e-news mail/ subscriber Integration
Training on how to add and update content
Google Analytics Setup
Social media links
Responsive design for mobiles / tablets
Security and SEO plugin setup
Legal docs for your website and business
Up to 10 products uploaded
External Linked in Shopping Carts
Facebook integrated store setup and install
Payment Gateway – Paypal integration or choice of payment gateway set up
Please note this package does not include set up of an integrated Ebay Store, Affiliate Programs or additional blog components – these are ad-ons to our basic E-Commerce package.