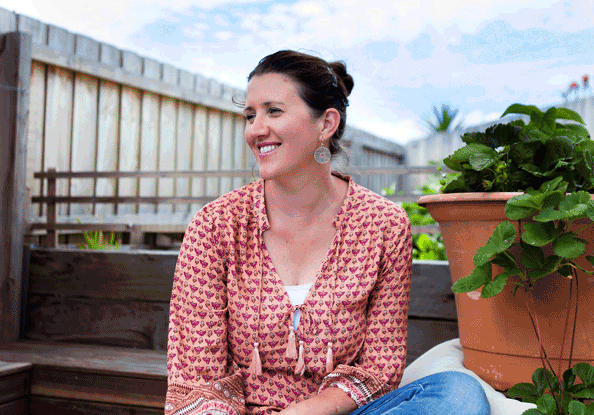 About Sarah
Hi I'm Sarah Quinney, a business start up addict, maker of creative websites that shine, a small business owner, a marketer, graphic designer, raw foodie, a lover of the ocean and a mum to two gorgeous girls, and wife to my awesome husband!
"I'm here to help my fellow female entrepreneurs boost their businesses straight into the world of online success and shine".
I started my career in graphic design and marketing when I was 18, that's looking at over 18 years of direct experience in direct marketing, creative brand management, online print and for the last ten years a creator of websites, new on trend brands and start up businesses. I hold a bachelor degree in marketing a Masters in Graphic Design.
I offer my clients the quality and professionalism of a large agency with the experience to back it – but as a 1:1 consultant. My goal is to help my clients achieve unique, creative solutions, and my approach is to build friendly, honest and professional relationships. I take the time to understand your business and products, market and vision; then give you my creative best, so you can take your business to the next level. I help you stand out in the crowd!
My track record with businesses includes: start up businesses, my most recent The Raw Food Store, which in two years turned over just shy of 1 million Australian dollars Annually! . I also still run the very popular website The Raw Food Mum with a following of 45k plus on social media, and my very successful book – Raw Food 4 Kids with over 8,000 copies sold and a mailing list of 13,000. I've also dabbled in Magazine publishing, product design and manufacturing – you might say I am a ideas girl!
I love working with small business owners, mums, entrepreneurs, dreamers, creators and influencers and would love to work with you on your awesome business or ideas.
Why not give me a call to see how we can work together!
Sarah x