1:1 Private E-Commerce Coaching with Sarah – 4 Months.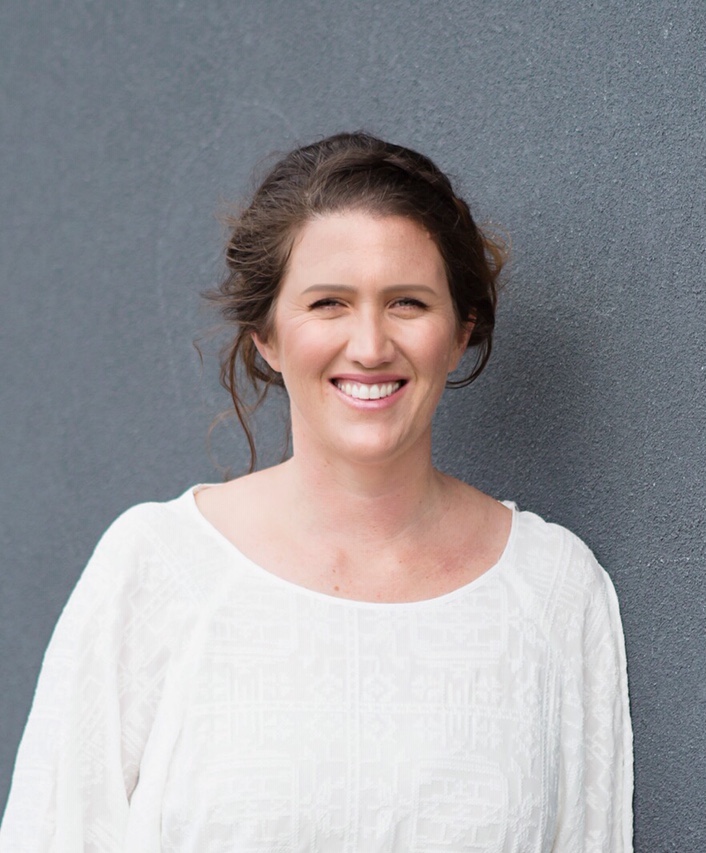 Ready to start and scale your E-Commerce Store!
1:1  E-commerce Coaching in supporting you and the implementation process of SCALING e-commerce brands and stores.
In this group, you will increase your revenues from thousands of dollars into 6 and 7 Figure online stores.
You have a great business but you want to go BIGGER. 
You want to make more MONEY & have more TIME. 
You want to know how to attract more & keep your ideal CUSTOMERS
You are ready to scale your already successful E-COMMERCE BUSINESS
If you understand that people don't pay coaches for coaching they pay for RESULTS
Then you are in the right spot. I have helped my clients
Scale E-Commerce Brands to 6 + 7 Figure Stores
Double, triple and even 10x their revenue in 90 days
Leave their 9-5 and launch their online business from scratch
Build confidence around establishing solid e-commerce brands
Gain clarity on the bottlenecks in e-commerce Stores
Gain access to all I've learned from my own mentors and high-level mastermind partnerships
If you are ready to get the support and expertise to fill in the blanks, gain clarity and a clear strategy to get your e-commerce business making money again, then schedule a call below and let's make sure we are the right fit.
We move you from the struggle that your in and beyond to propelling you and your business forward for success with a small group of stores who are past the start-up stage and are ready to fill the holes in your buckets and scale your store!
It's not 'I do it' or 'you do it', it's were doing this together.
 1:1 Coaching  IS FOR YOU IF:
Done with wasting time on 'working it out yourself' or taking multiple generic online e-commerce programs that aren't delivering results.
You're ready for a step-by-step proven system to building and scaling an e-commerce brand/store
Understand that coaching is an investment in your business not just cost
You understand the power of fast-tracking your own success by learning from someone who's built 4 x leading bands in the last 6 years.
You're ready to choose your own reality, and step into your success NOW!

Ready to be part of an exclusive very small group of store owners who are scaling 6 and 7 figure stores.
See what my amazing clients have achieved and the results they are creating – see results here
E-Commerce business owners choose to work with Sarah because she's not just a "coach" that tells you what to do, but she helps you achieve it, and understands that to be a leader in business you need a done-with-you strategy to make it actually happen!
FAQ: