1:1 VIP E-COMMERCE COACHING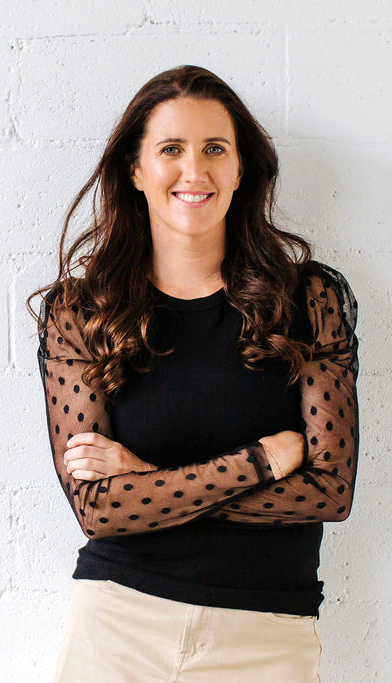 Ready to scale your  Brand? 
1:1 E-Commerce Coaching is for e-commerce businesses owners that are already achieving 20k/month in sales.
 We move you from the struggle that you are in and beyond to propelling you and your business forward for further success in being
the LEADING brand in your niche. This is clear let's see where the holes are in your e-commerce strategy and we scale. 
"Business owners choose to work with Sarah because she's not just a "coach" that tells you what to do, but she helps you achieve it, and understands that to be a leader in business you need a done-with-you strategy to make it actually happen.

Essentially you get me in your business and we scale it. 
1:1 Coaching consists of 90 min sessions … Who does it suit?
You are an E-Commerce business doing a minimum of 20-50k + months consistently and need to break through to 100k+ months and create million-dollar stores.
Are struggling to run your business and need tools and strategies to reduce your overwhelm and increase your results as a business owner.
You are looking for expert e-commerce advice in no more than 2 areas of your business. i.e website optimization + email marketing or facebook advice + email marketing, if you are looking at a whole brand strategy – I suggest you look at my mastermind programs as results are not created overnight from 1:1 coaching.

Struggling to run your business and need tools and strategies to reduce your overwhelm and increase your profitability.

Ready to maintain their high level of performance in business, create balance in your personal life whilst still scaling a successful e-commerce brand.
REQUIREMENTS
1:1 coaching is a great opportunity to work with me if my mastermind programs do not suit.
Please note if you want me to help you make more sales you need to understand there is a return on investment with working with me.
1:1 VIP coaching sessions are 90 mins and are $1500 AUD +GST.
Or 4 x 90 mins sessions ( must be used within 3 months) $5500 AUD + GST
Private Consulting is by application only – Apply here
How do you apply?
If you meet the above requirements and understand that investing in results creates even more results then I invite you to apply.
P.S.  Only apply when you are committed to creating transformation, if you are not ready to invest in a coach with a proven strategy and start straight away, please conserve your and my energy and only apply when ready to go.  You need to have moved past the mindset so that you are clear – that investing in coaching is an investment in your business for the results you actually want to create. This is not an 8 figure success program in 30 days.
The next step is to jump on a discovery call, we'll chat about what assistance you need and discuss a path forward and see if it feels right to work together please complete the application form below.
APPLY FOR 1:1 COACHING > CLICK HERE <