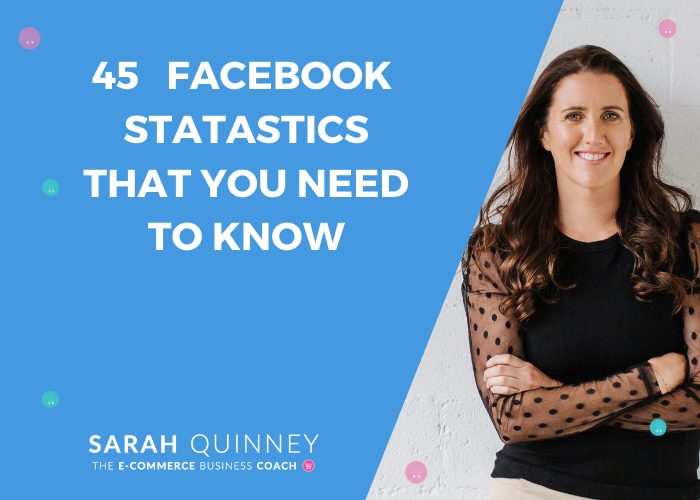 45 Helpful Facebook Statistics
We know that as a business owner it's incredibly beneficial to be active on Facebook. But, do we know why? To help answer that question, we've scoured the web and compiled 45 of the most interesting and useful Facebook stats. Hopefully you can use these 45 helpful Facebook statistics to plan your strategy with an edge. If you'd like to read up about each statistic in more detail, be sure to check out the linked sources.
Listed in no particular order, let's dive in.
Users (General)
Users by Region
Users by Age
User Activity
Advertising (General)
Advertising with Videos
Tips 
Hopefully these stats will help you in planning your next Facebook ad strategy. Getting to know your audience is huge, but these should give you a great place to start.
Sarah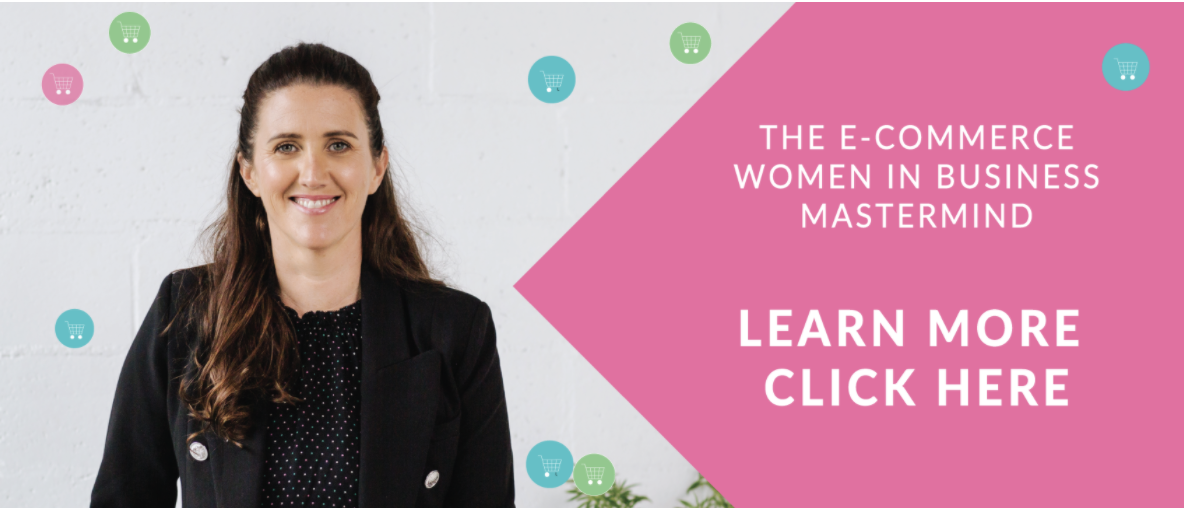 P.S.  Whenever you're ready to grow and scale your e-commerce store  
> Apply for The E-Commerce Women In Business Mastermind  

Yours in success,

Sarah x