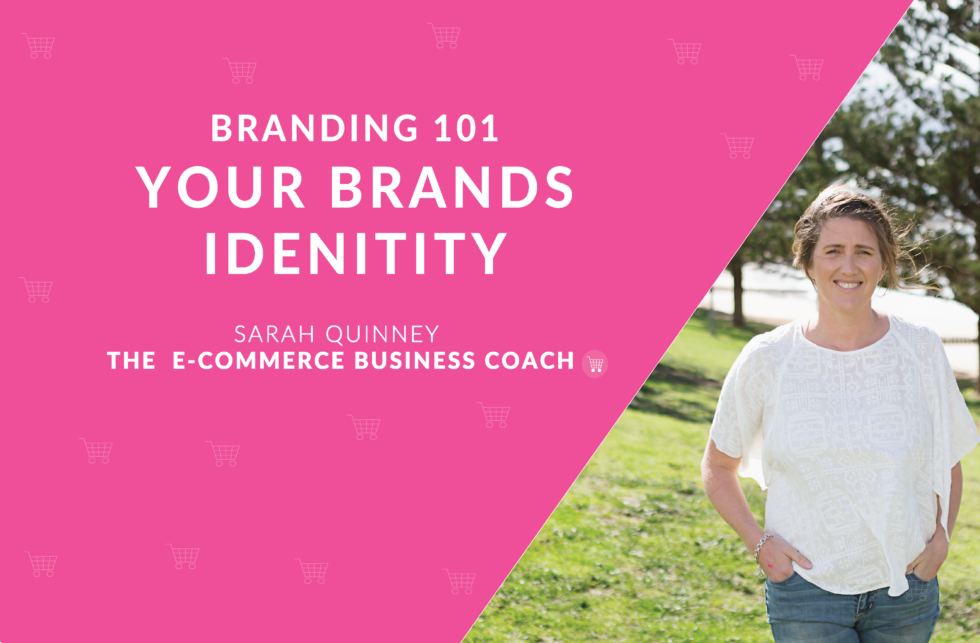 The Importance of your Brands Identity
Forming your Brand Identity
Now that you have looked at your external influences and married them with your internal values, how can you bring those together to form your brand identity?         
The first and often biggest concern for most businesses is how to attract your ideal customers. Plus build awareness of your products and services. You can do this by putting your customers on the top of your sales funnel.
Utilising social media marketing, brands can now communicate directly with their customers to develop products that sell.   

The big question is: How does a brand achieve that?
Be Authentic – There is a lot of talk in marketing circles about authenticity, but what does that actually mean? To be authentic is to be true to your brand identity, which is why creating a set of company values and value proposition is vital to helping your customer connect with your brand.

Create Conversation – Conversation = Conversion! People buy from people, not from fancy ads or Facebook marketing or PPC. You need to build real lasting relationships with your customer, and they need to believe in what you're selling and that means that you need to have a conversation with them.
Talk to your Avatar – building a customer avatar is one of the best ways to build rapport with your customer. The deeper you understand your avatar's personality the better you will be able to craft your contest to provide them with value.  
Show your personality – Put a face on your brand and let a real personality shine through. Cater to your buyer personas and post the kind of content they enjoy. Let readers know that your brand is professional, of course, but also fun and relatable. Customers are always attracted to connection with a real person when purchasing online, remember People buy from People.
Educate through your content – At each touch point with your customer, whether in the content you post on social media, or in your customer acquisition or sales process you have an opportunity to educate your customer.. It may be a how-to video featuring your products or reviews of products by yourself or your staff, or it might be useful tips and tricks about adjunct services that partner with your business. Educating your customer is vital to keeping them feeling engaged with your brand.
Focus on Quality Engagement – Quality engagement with your customer is a must. Thoughtful comments and replies or posts that answer your audience's common questions give your brand an edge while building trust. Speaking directly to your customers gives you a much better idea of how to market to them than merely analyzing data. Traffic is nice, but truly engaging with the reader means more.
Continue Reading Branding 101 – Creating Your Value Proposition
When you're ready to grow your e-commerce business, here are 3 options to start and scale your e-commerce store.

1. Want professional help in setting up and optimizing your Facebook™ Ad campaigns? Learn more here

2. Apply for  1:1 VIP e-commerce coaching– My High-level, Growth, strategy and my done-with-you 1:1 e-commerce coaching programs.

2. The E-Commerce Business Owners Mastermind – Growth, strategy and community of amazing e-commerce business owners, starting and scaling their brands!