Increased Sales, Increased Revenue and Real Results What my Amazing Clients have to say.
Please note due to my client's success I have since removed their store's names.   I work with clients from Australia and the USA.
I am happy to provide client testimonials directly from my clients however I will not encourage the use of unsolicited emails directly to them.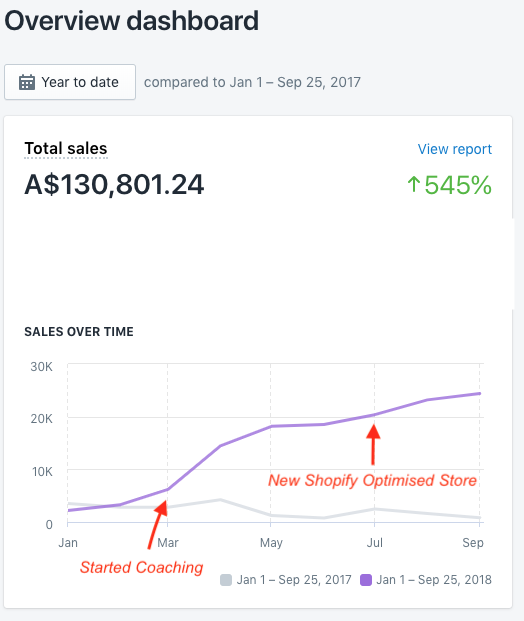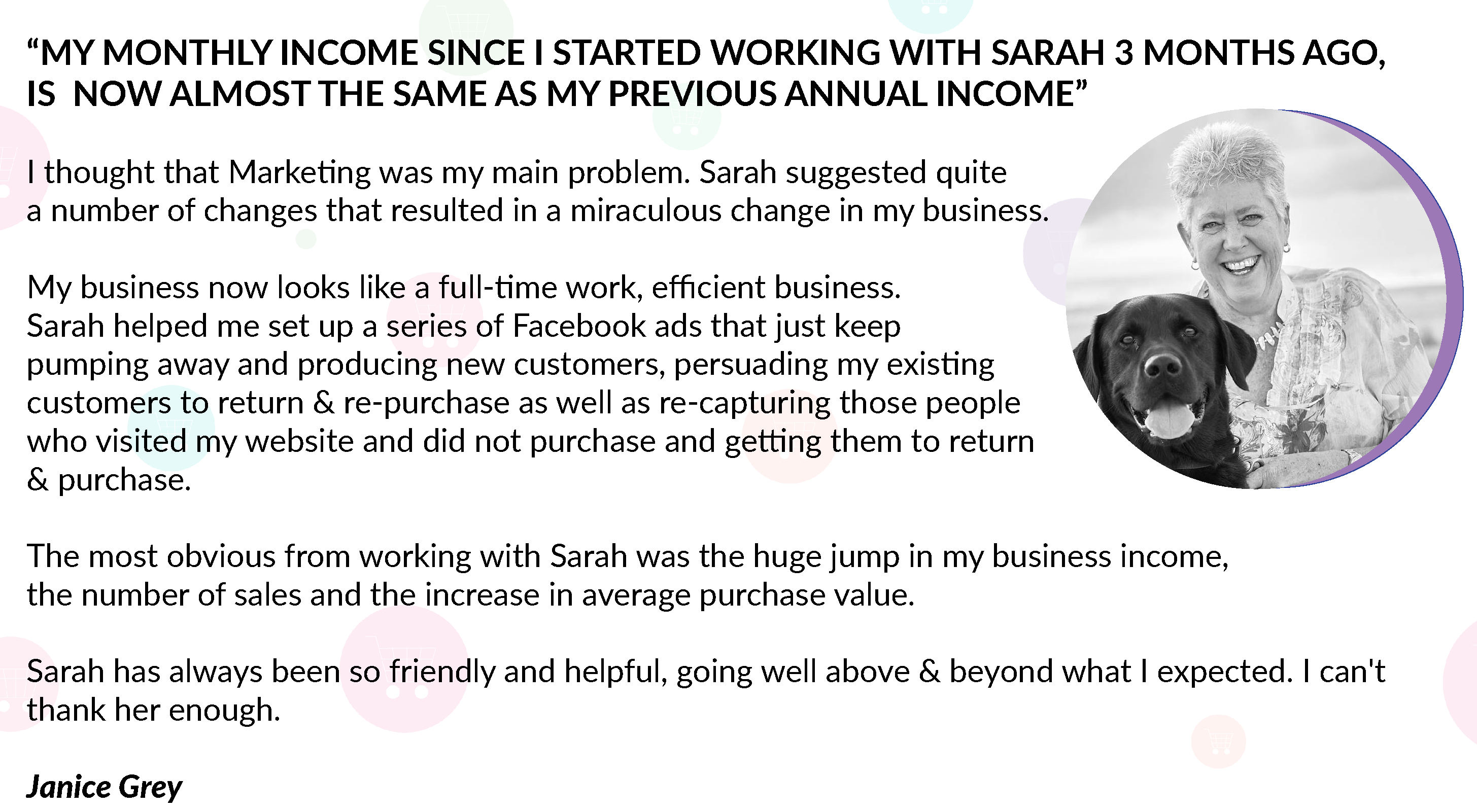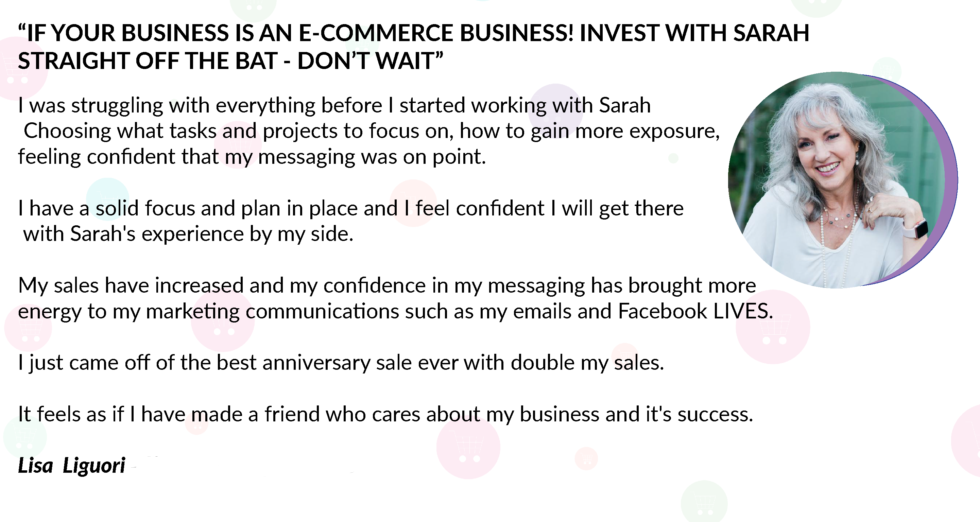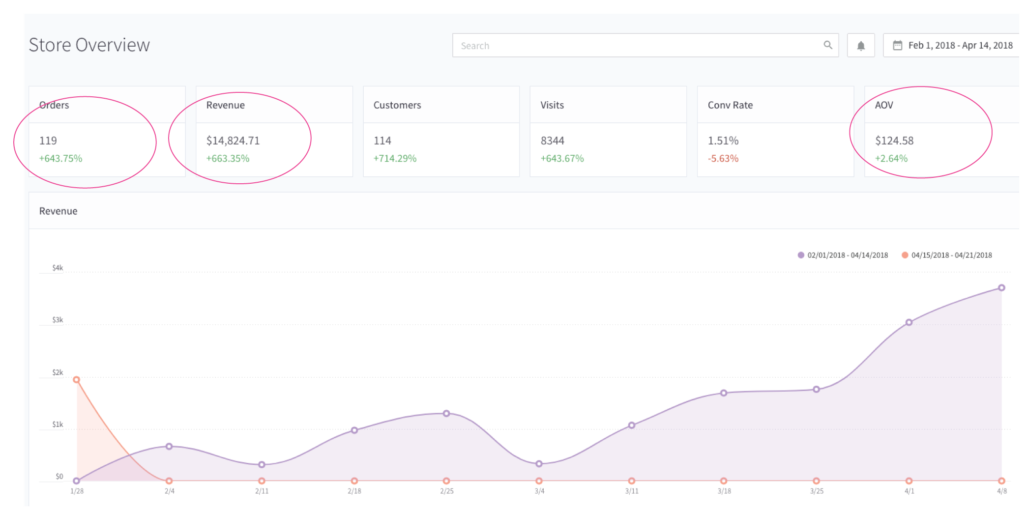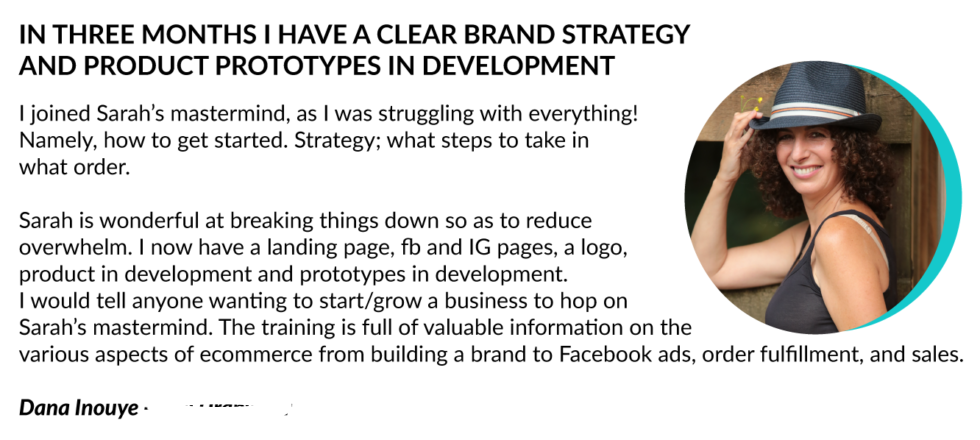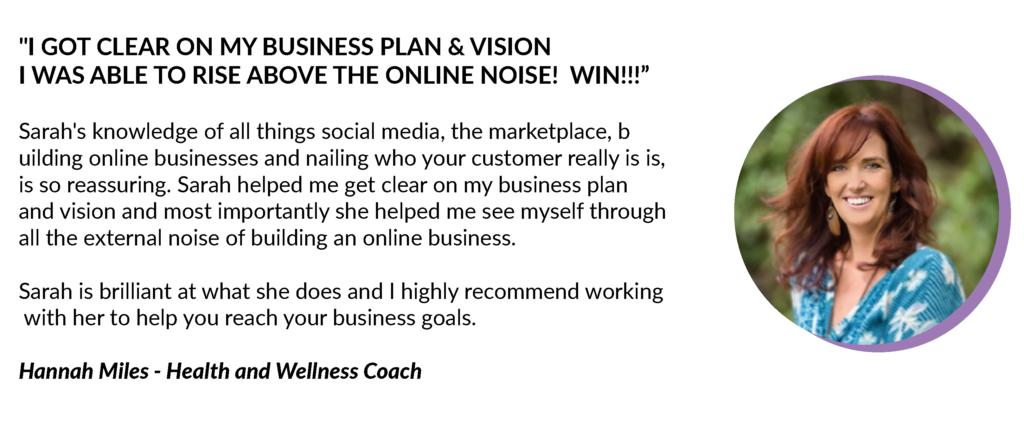 Sales in 7 days