THE E-COMMERCE 7 Figure INNER CIRCLE MASTERMIND 💎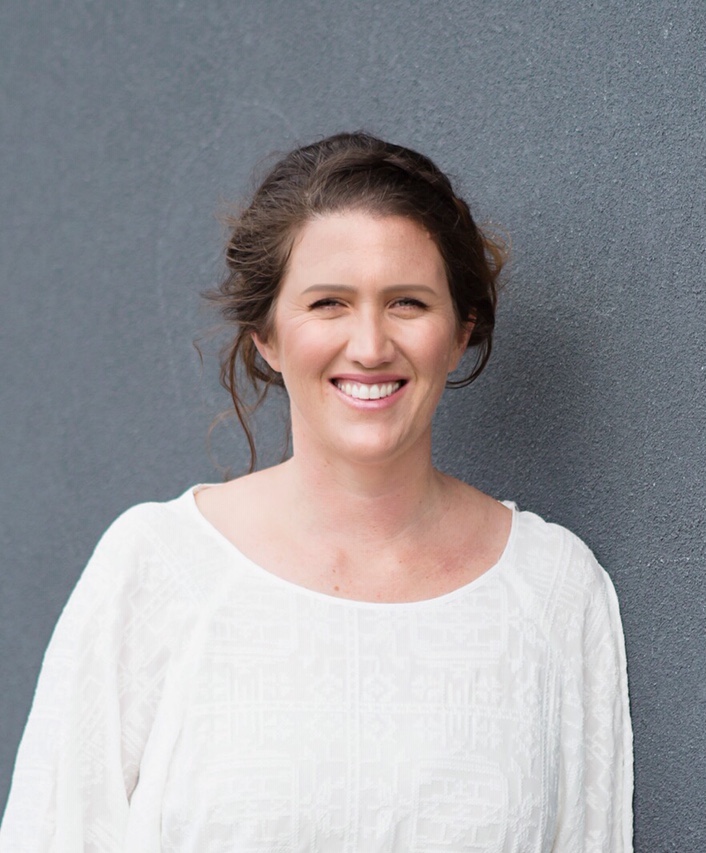 The Inner Circle provides support for 6-figure e-commerce based businesses run by high-achieving Women  CEOs, and teaches how to systemize & scale for more freedom, profit, and peace of mind.
If you are ready to get the support and expertise to fill in the blanks, gain clarity and a clear strategy to get your e-commerce business then schedule a Apply below and let's make sure we are the right fit.
The E-Commerce Inner Circle is designed for those who are looking for a community of amazing e-commerce business owners.
We move you from the struggle that your in and beyond to propelling you and your business forward for success with a small group of stores who are past the start-up stage and are ready to fill the holes in your buckets and scale your store!
The E-Commerce Inner Circle is a 12-Month Experience!
Women with established e-commerce businesses who are currently doing 6 figures + annually.
Women who want to grow their stores, add $20-40K a month to their income
People who value helping others and contributing to their marketplace just as much as they value making money.
People who know their business can grow, and who are willing to work to make that happen.
You're ready to choose your own reality, and step into your success NOW!

Ready to be part of an exclusive very small group of store owners who are scaling 6 and 7 figure stores.
Members of The E-Commerce Inner Circle get access to…
Daily Support & Accountability inside our Intimate Facebook Group
Fortnightly Coaching Calls & Hot Seats
Two live events ( Byron Bay NSW- Australia)
Direct access to Experts in the industry
All strategically designed to effectively support you for a BREAKTHROUGH YEAR in 2020!
The E-Commerce Inner Circle is Application-Only and Spots Are Limited!
90% of the magic of the Inner Circle is the members, you must be ready to give as much as take.
You must have a store with established sales to apply for this program.
We will be in touch if your application is successful to book a phone application with Sarah (directly) if we feel you are the right fit.
If we feel the Inner Circle may not be suitable we will politely let you know.
I am truly honoured and humbled to have attracted a group of such extraordinary and successful e-commerce business owners and entrepreneurs as members of this intimate group.
Our Application Process will be opening up for 2020 Registrations Shortly.

 To be notified, simply submit the form

CLICK HERE