E-Commerce Consulting  with Sarah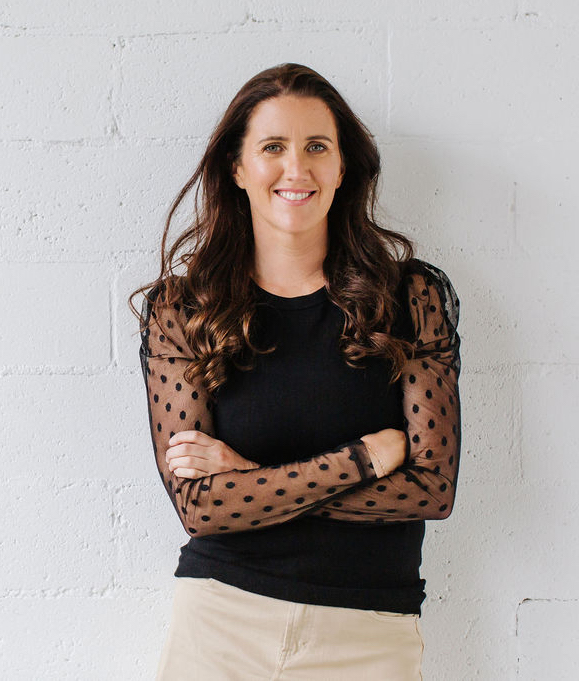 Ready to scale your E-Commerce Brand!
E-commerce Consulting is ideal for established businesses that have a proven product to market fit. That is your brand is established making above 20k/mo in sales.
However, you have massive holes in the following E-Commerce areas and lack any form or strategy in order to scale with profitability.
Facebook Ads – sick of your agency running the show and your marketing not aligning to your ad buying strategy
Email Marketing – It's a complete mess, your open rates are terrible, your emails are not converting, or what's worse you don't have one.
Website Optimisation – your conversion rate is a mess and your losing potential customers left right and centre.
You want to know how to attract more & keep your ideal CUSTOMERS
We move you from the struggle that your in and beyond to propelling you and your business forward for success. Essentially you get me in your business and you are ready to fill the holes in your buckets and scale your store!
"E-Commerce business owners choose to work with Sarah because she's not just a "coach" that tells you what to do, but she helps you achieve it, and understands that to be a leader in business you need a done-with-you strategy to make it actually happen"
please complete the application form below