FACEBOOK COACHING + CONSULTATIONS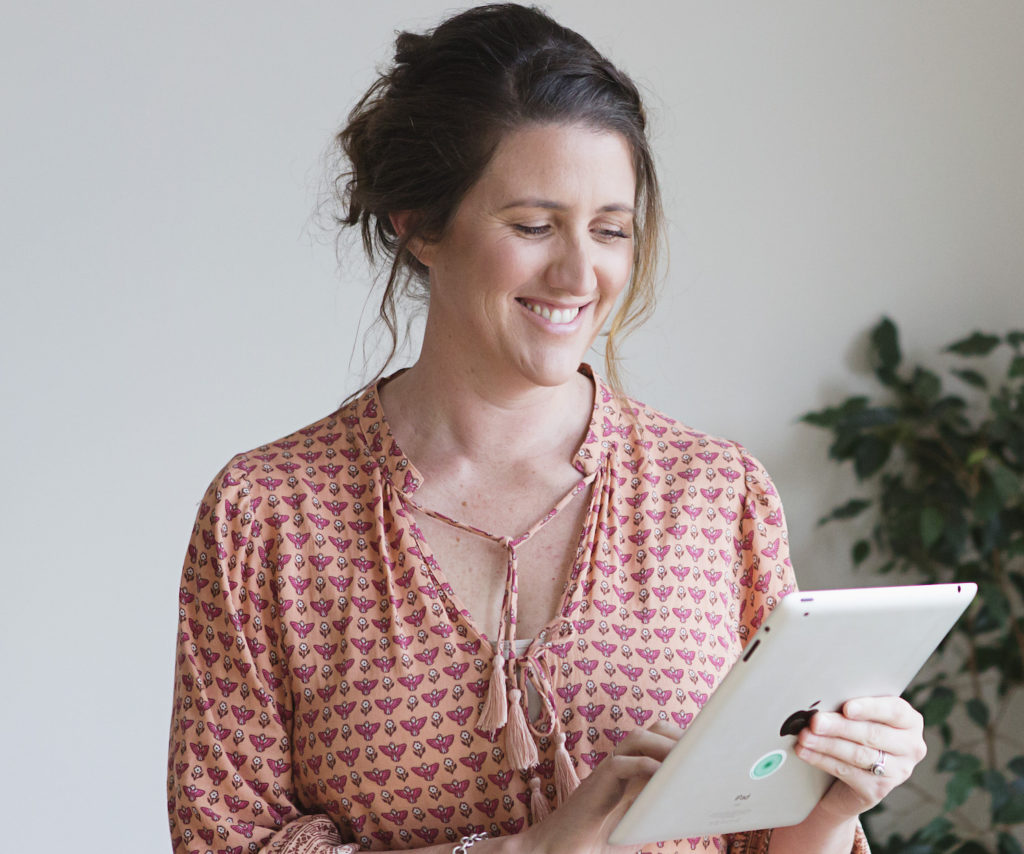 PRODUCT + SERVICE BASED FACEBOOK AD SERVICES
Struggling to get results from your current Facebook campaigns.  Ready to actually take control of your own facebook account? Sick of paying agencies mega bucks and simply not getting an ROA on your campaigns?  Do you want to go beyond just "boosting posts" on Facebook and hoping for the best.
Tired of wasting money on Facebook ads that don't work?
Want professional help in setting up and optimizing your Facebook™ ad campaigns?
Sarah has over 7 years of running both clients and her own successful e-commerce and service-based brands.
Ever wanted to set up a Facebook ad but no idea where to start?
Maybe you've tried setting up ads but got lost and gave up?
You're finally sick of online courses and want the 1:1 support + training to get that ROA
You're overspending thousands + thousands on paying agencies megabucks for little results.
Ready to implement facebook ads your self, or simply want to learn, so that when you do engage with agencies you know exactly what your paying for.
Are you ready to get results like these?


THE FACEBOOK™ POWER HOUR
You have a burning question or issue with Facebook Ads that you want my eyes and ears on. You want help mapping out a Facebook Ads strategy that you plan to implement yourself. You have some experience with Ads Manager already but just need a helping hand.  You have an ad campaign that is not performing super well and you want me to review it.
 Audit on your ad account and lead or product pleads
Leave the session with a plan and strategy around your growth objectives
Achieve results from your marketing efforts and real ROA's
 1 DAY FACEBOOK INTENSIVE
Book a 1 day Facebook Ads Intensive package with Sarah.
5-hour Virtual intensive with a follow-up 1-hour call
This 1:1 Intensive teaches you how to use Facebook Ads to generate traffic, sell products and increase your leads. We will set up Funnels ready for you to start creating results straight away.
Basic and Complex funnels for both E-Commerce and Service-Based Businesses, including Competitions, Lead generation, Traffic and Re-targeting both basic and complex funnels can be implemented.
Create and fast track your business growth the right way that actually creates a ROA and a profit so can finally take control of your e-commerce business today.
Book your Facebook Sessions Below