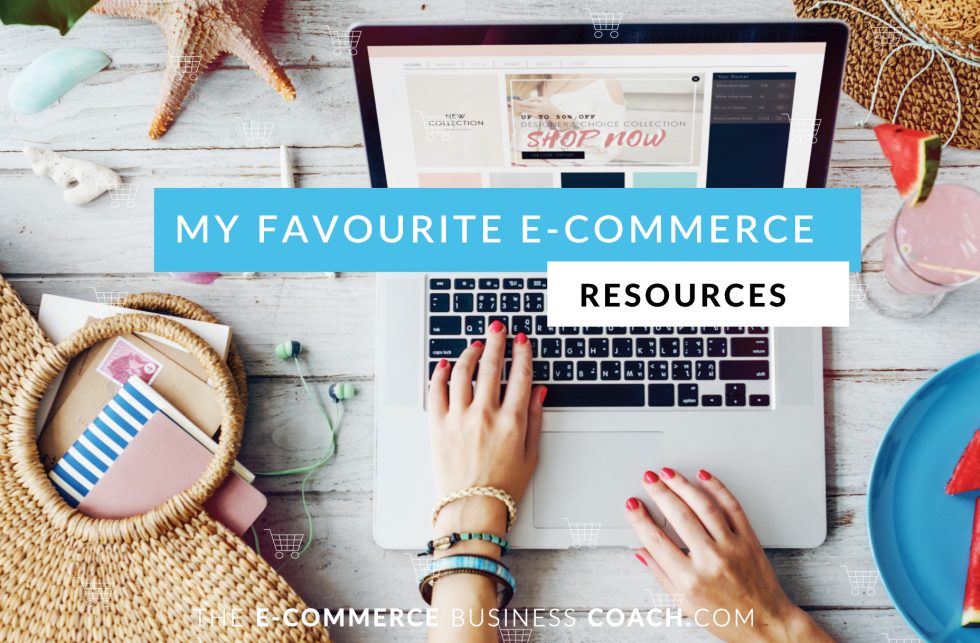 My Favorite E-Commerce Business Tools
It really doesn't matter if you are running an online store or selling products, running a business can be busy stuff. I have put together a list of some of my favourite and most useful business resources, to help you save time working in your business so you can start working on your business.
 Download your FREE Comprehensive Website Plugin and Resource PDF here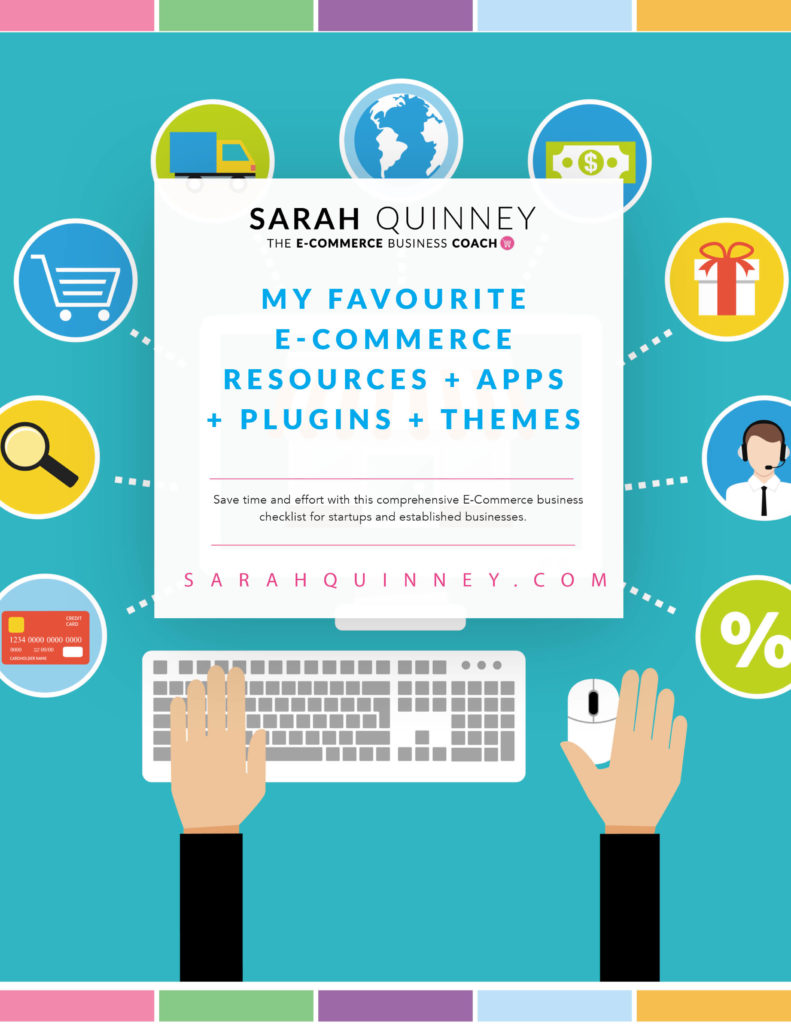 E-Commerce platforms
Woo Commerce
Neto
Big Commerce
Square Space
Ecwid
Social Proof
Customer Service
Re-targeting
Referal Programs
Coupons + pop Ups
E-Commerce Plugins
Email Marketing Software
Facebook Scheduling – SmarterQueue
SmarterQueue is one the easiest social media scheduling platforms I have ever used. It is much cheaper than its competitors and it saves you hours when scheduling your social updates, and makes sure your posts get noticed, helping you grow your business the easy way.
Communication/organisation
Dropbox – I simply love dropbox. It allows me to work from my desktop computer seamlessly to my laptop. I love it because I can share files so easily with my employees easily and efficiently. And I also know that I am hosting all my files in the cloud in case anything happens to my computer.
CoSchedule – Works only if you have a WordPress site so great for those with Woo Commerce hosted E-Commerce Businesses. An awesome app for scheduling your blog posts and social media and marketing
Evernote – Create a project to-do list. Jot down a reminder. Or snap a picture of a sketch. A note can be anything you want it to be. And once you make a note, it's accessible wherever you go, forever.
Voxer is the only service that delivers voice LIVE – so others can hear you as you speak and they can reply immediately. Voxer simultaneously records the message so it can be listened to later – awesome Ap if you have people working for you remotely
Design
Upwork – If I ever need to hire a freelancer for a quick project, this is the app I turn to. Whenever a new kind of project comes up I can immediately go to the app, post a job and chat with my hires.
Fivver –  is a global online marketplace offering tasks and services, beginning at a cost of $5 per job performed, from which it gets its name. The site is primarily used by freelancers who use Fiverr to offer services to customers worldwide.
Canva is a free graphic-design tool website, founded in 2012. It has an easy to use drag-and-drop interface and provides access to over a million photographs, graphics, and fonts.  It is used by non-designers as well as professionals.  The tools can be used for both web and print media design and graphics.
Hushed – I love this app so much. I don't have a home phone and when I was running my online store the one thing I found really difficult was having my number shown. This allows Mask your caller ID for anonymous calling/texting/picture messaging
Technical
Google Search Console (formerly Google Webmaster Tools)  –  A companion tool to Google Analytics, Google Search Console looks more closely at how your site performs from a technical standpoint. If you have any 404 errors on your site or need to take a closer look at websites that are linking to you, Search Console can help you process that information easily. It's also a good way to see if there are any areas of your site that need to be revised for duplicate Meta tag issues, or if your site has received manual ranking penalties from Google that need to be addressed.
E- Commerce Designs: A daily curated gallery of the best online shops and the technologies that power them
WebAppMeitser – A comparison engine for online software
When you're ready to grow your e-commerce business, here are 3 options to start and scale your e-commerce store.

1. Want professional help in setting up and optimizing your Facebook™ Ad campaigns? Learn more here

2. Apply for  1:1 VIP e-commerce coaching– My High-level, Growth, strategy and my done-with-you 1:1 e-commerce coaching programs.

2. The E-Commerce Business Owners Mastermind – Growth, strategy and community of amazing e-commerce business owners, starting and scaling their brands!