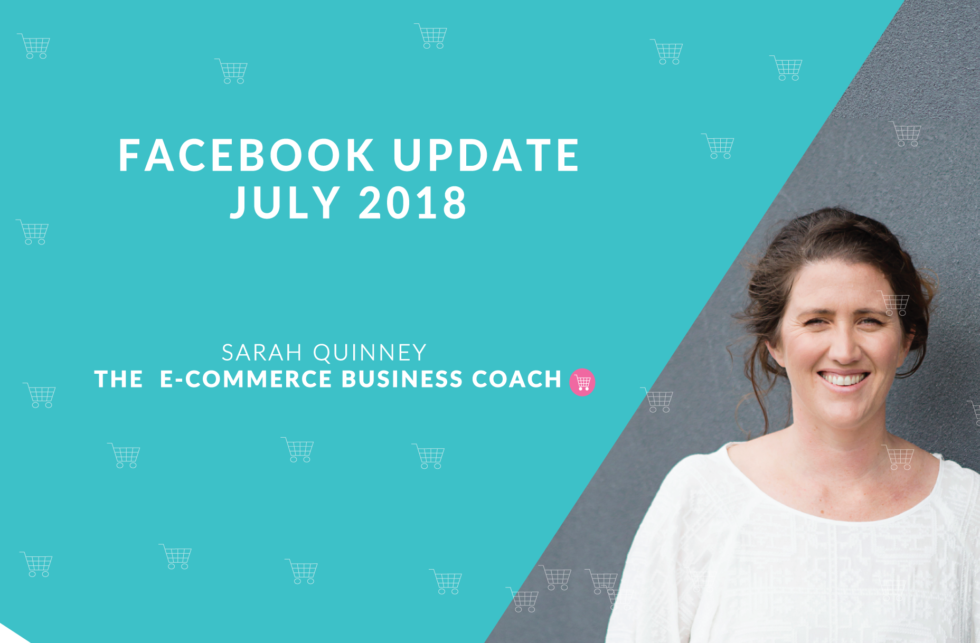 New Facebook Feature 🔥
NEW! Feature on facebook! July  2018🔥   See what all your competitor's Ads that are running on Facebook now!
Facebook just rolled out a new feature last week that lets you see the live, active ads that any Facebook Page is currently running. 
I made this quick 2-minute video explaining the feature and showing you how to use it

Ready to scale your e-commerce business?  Here are 3 options to start and scale your store today with Sarah today:

1.  The E-Commerce Mastermind – Strategy and your exclusive community of businesses owner so you can scale your e-commerce store!

2.  1:1 Coaching – My Blue Ribbon – Private 1:1 E-Commerce, growth and strategy coaching.

3.  The E-Commerce Agency – Facebook Ad Management, Shopify Website Design and Digital Marketing Services.