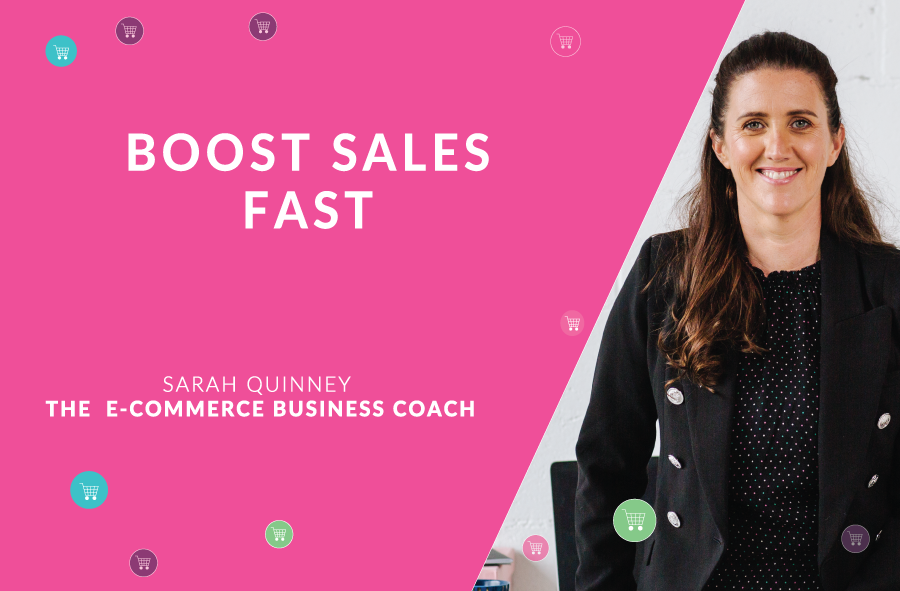 Strategies to Boost Sales Fast ?
In just the final quarter of 2017, consumers spent nearly $100 billion dollars in the retail e-commerce market alone. No wonder we all want to learn how to increase online sales, there is simply too much opportunity being missed.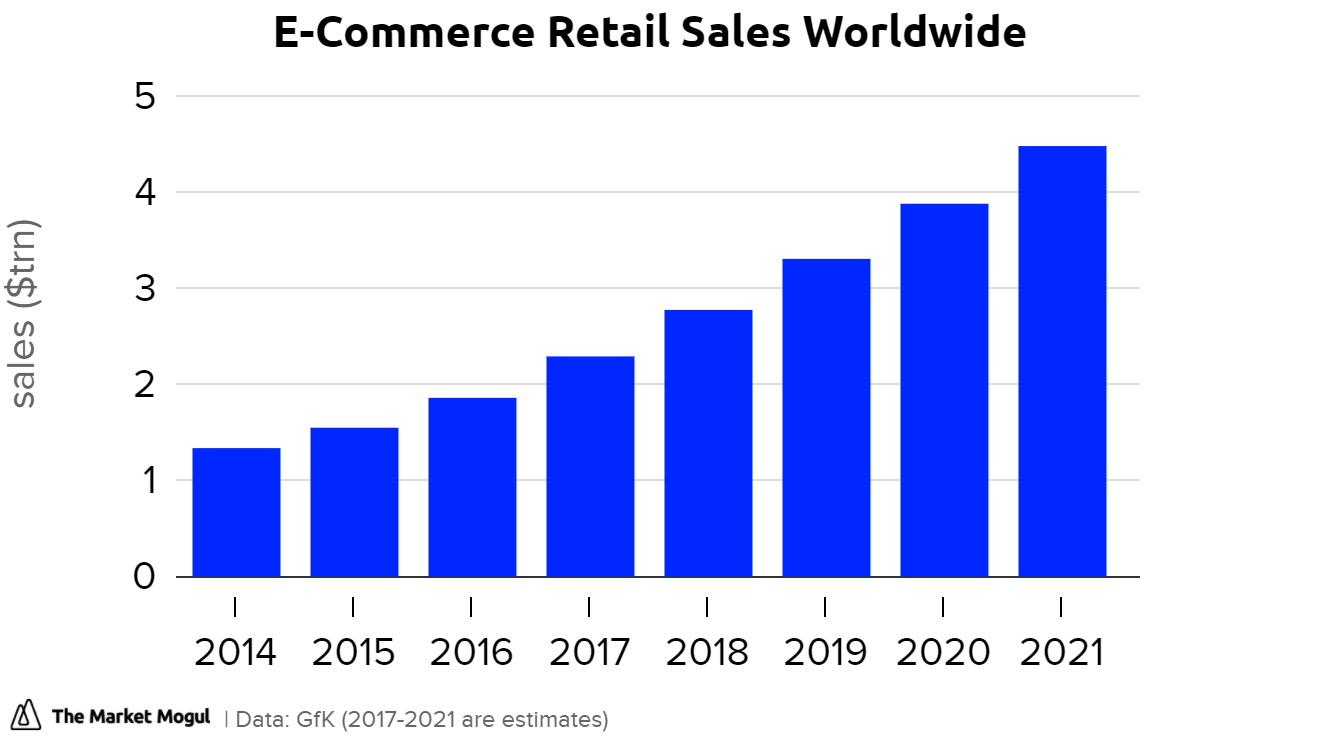 Get more Product Reviews
Many people will always check your product review before getting engaged in your business. Therefore, product reviews are very essential for your e-commerce conversion rates. According to a study by iPerceptions, it is a common knowledge that more than 63% of customers are likely to buy from a site with product reviews.
In fact, another study by Reevoo finds that 50 or more reviews can increase your conversion rates by 4.6%.
To be precise, reviews can produce an average of 18% rise in e-commerce sales. The reason behind this is simply because people trust reviews than they do product descriptions. You can get reviews by simply asking people to leave one. If they are happy with your product to be sure they will be glad to leave a positive review.
Personalize your Marketing
Content personalization is a must for 2018 and there is nothing enticing than bringing your clients closer to you. Content personalization is a great way for doing this. Content personalization makes your customers really happy and increases your sales and conversion rates at the same time.
You may consider adopting the following ways to improve your personalization:
75% of people prefer it when brands personalize their messaging and offer
74% of users become frustrated when content is not relevant to them
Personalized experience can improve e-commerce conversion rates by 8%
In fact, 43% of people say they prefer to see personalized shipping information and, after that, 38% would like to see personalized product recommendations.
Here are a few ways that you can improve your personalization:
Use the previous behaviour when making product recommendations (page visited, products added to wishlist or cart, past purchases, etc.)
Use information directly gathered from the user to make product recommendations (such as surveys)
Using the personalized information to make offers does wonders (such as birthdays)
Use real-time data to make offers (such as location)
Implement a Loyalty Program
It is a common knowledge that selling to past customers is far much easier than selling to new ones. In fact, the more people come back to your e-commerce store and buy from you, the more likely they are to buy again.
According to Smile.io, the average conversion rate for a first-time visitor is 1-3%, and the conversion rate for a repeat customer is 60-70%.
Actually, you have a 27% chance that your customer will come back again after their first purchase. After their third time, this figure rises up to 54%. Basically, you have to find a way of keeping your old customers and the best way to do this is through a loyalty program.
What loyalty programs do is reward frequent customers and encourage one-time buyers to come back again. Below are some ways which you can use to reward your customers:
Awarding some points which can be used to buy products
Discount coupons on next orders
Ship their products free of charge
Give them an early access to new product lines
Optimize your website for Mobile
A mobile-friendly website will increase the chances of your visitors buying from you by 67%. In fact, around one-third of all purchases are made on mobile. At the same time, mobile accounts for half of the e-commerce traffic.
This leaves you with no choice but to provide the best mobile experience to your customers for maximum conversion rates. You may want to consider the following:
Use responsive sites
Avoid flash
Ensure your site is fast enough over the phone
Create a website for mobile
Improve site search
Optimization is a must especially site menus and navigation
Make checkout process simple
Offer Free Shipping
The biggest reason why people abandon shopping carts without buying is that they are presented with unexpected costs at checkouts. When people add their items to the cart and then proceed to checkout, they are forced to drop their carts because of the shipping cost. Most people don't like spending extra and simply leave the cart without any purchase.
Offer a Guarantee
Satisfaction guaranteed —  Many online businesses use guarantees to help generate more sales.
There's a reason for this.
When you guarantee your product or service, you eliminate at least part of the risk in purchasing the item. Your customer doesn't have to worry about common objections, such as whether or not they'll like it or if it will hold up. It also sends the strong message that you stand behind your product or service. You're willing to guarantee it because you believe in its efficacy.
Second, customers often don't return products even if they're dissatisfied. It takes time and effort to box up a product, buy a shipping label, arrange for the return, and check the Visa bill for the chargeback.
Give the best customer support
Who doesn't like to be given the best attention by those who are serving them? Of course, we all want to be addressed optimally. In fact, 55% of people fail to make purchases because of bad customer service. That's not enough, 44% turns to the competitor after a bad experience. In addition to that, 40% of customers simply buy because of great customer service. It's simple, you need to give a world-class customer service to avoid losing customers.
To ensure you are meeting this, you have to provide multi-channel customer service by following channels:
Use of email
Use of social media
Participating in live chat
Active Helpdesk
Through phone
What is essential for a customer is a knowledge that you will respond promptly, no matter which channel they use to reach you.
Sarah