THE VIP E-COMMERCE LEADERS
Ready to scale your  Brand to 7 +8 Figure years? 
The E-Commerce VIP Leaders Mastermind is for e-commerce businesses owners that are already achieving 6 figures in sales and are looking at breaking through to 7 + 8 Figure years!
 We move you from the struggle that you are in and beyond to propelling you and your business forward for further success in being the LEADING brand in your niche.
"Business owners choose to work with Sarah because she's not just a "coach" that tells you what to do, but she helps you achieve it, and understands that to be a leader in business you need a done-with-you strategy to make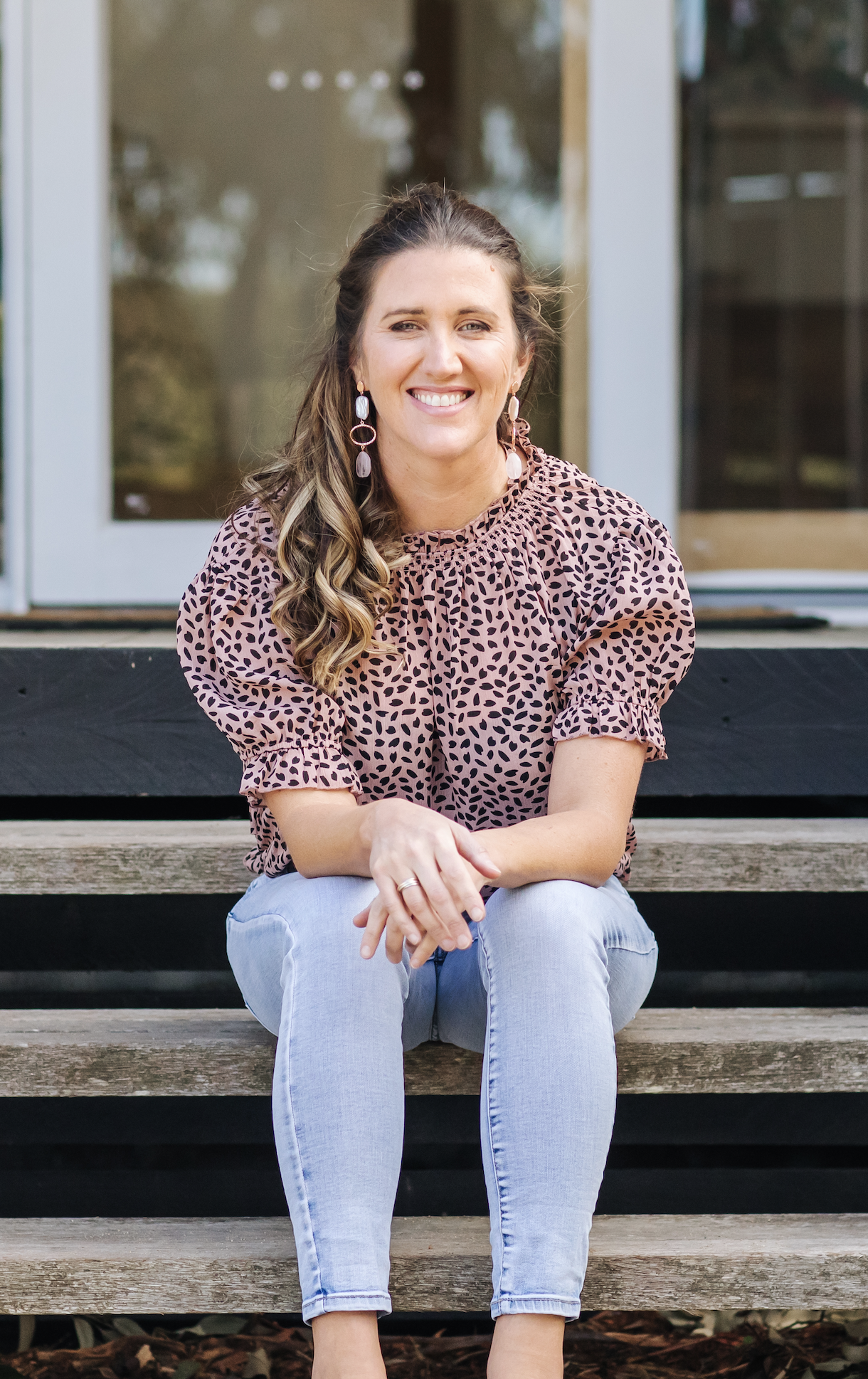 it actually happen.

Essentially you get me in your business and we scale it. 
THIS IS MY VIP MASTERMIND… Who does it suit?
You are an E-Commerce business owner
7 + Figures results and confidence are created in this exclusive VIP e-commerce mastermind.
Are struggling to run your business and need tools and strategies to reduce your overwhelm and increase your results as a business owner.
Ready to scale your brand through a framework that works.

Create more results for you and your team.

Struggling to run your business and need tools and strategies to reduce your overwhelm and increase your profitability.

Ready to be part of an exclusive ( Shhh… we don't ever share who is in this group) and a very intimate community of entrepreneurs and business owners and like-minded individuals seeking to create the biggest breakthroughs in their business and life essentially.

Ready to maintain their high level of performance in business, create balance in your personal life whilst still scaling a successful e-commerce brand.
REQUIREMENTS
There is a minimum 12-month commitment.
This is a very exclusive community of e-commerce entrepreneurs who are turning over a minimum of 80k/month at a minimum.
We have million dollar+ brands in this mastermind  – everything is 100% confidential this is the most exclusive and private but amazing group of e-commerce business owners that you will ever be surrounded by.
How do you apply?
If you meet the above requirements and understand that investing in results creates even more results then I invite you to apply.
P.S.  Only apply when you are committed to creating transformation, if you are not ready to invest in a coach with a proven strategy and start straight away, please conserve your and my energy and only apply when ready to go.  You need to have moved past the mindset so that you are clear – that investing in coaching is an investment in your business for the results you actually want to create. This is not an 8 figure success program in 30 days.
If you are interested in joining  the most exclusive E-Commerce Masterminds for leading brands then I invite you to apply below: